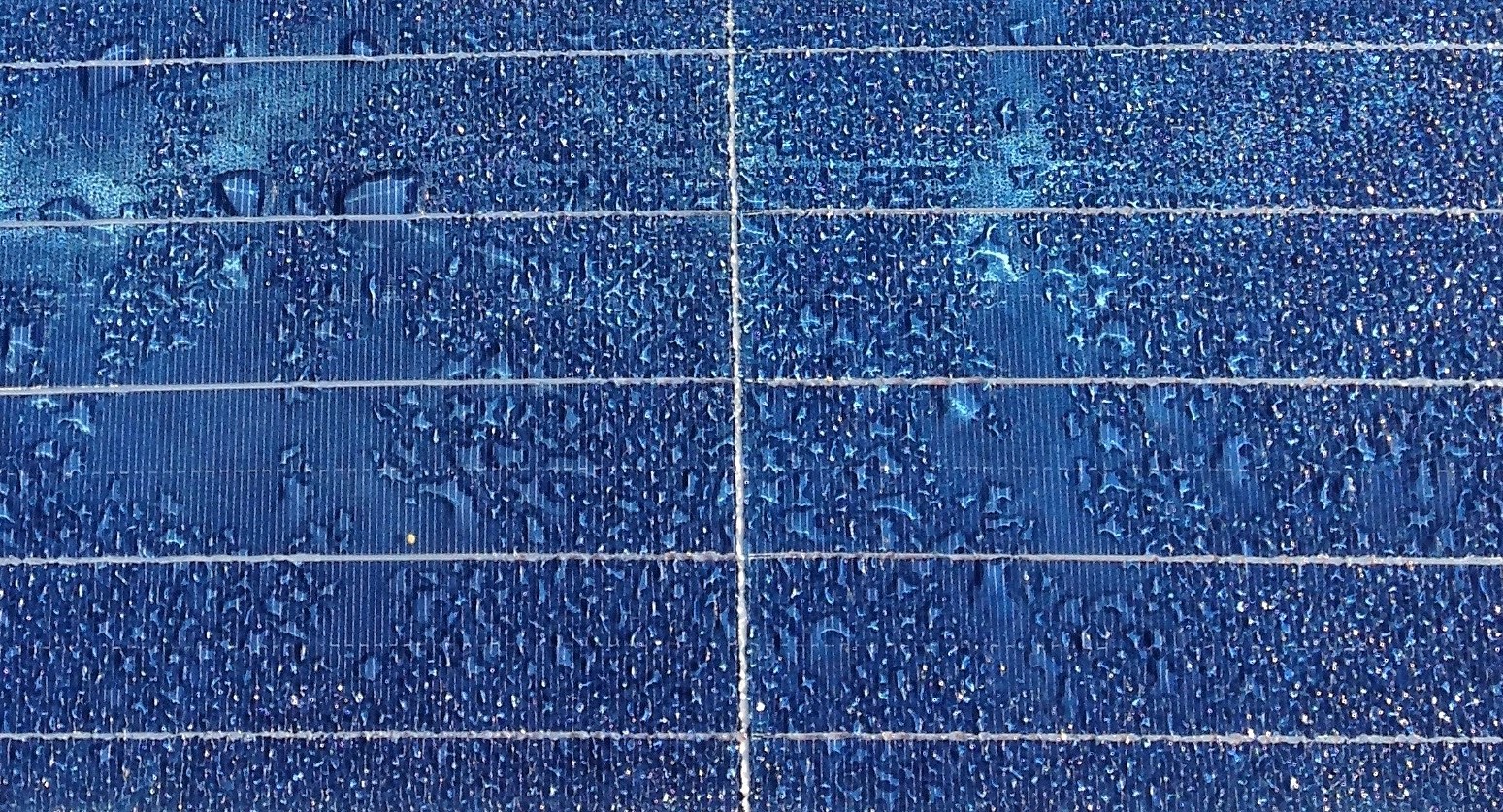 We integrate solar photovoltaics with wind, hydro and battery technologies to meet energy demands and displace traditional fuels.
We provide on- and off-grid solutions at residential, community, commercial and industrial scales.
Our technical expertise goes hand in hand with knowledge of policies and mechanisms for effective adoption of renewable and hybrid systems.
With our holistic approach we strive to empower local communities through training and on-going operational maintenance and dissemination of our systems.
FST solar's Code of Ethics is based on the United Nations Global Compact's ten principles in the areas of human rights, labour and the environment.These principles are derived from The Universal Declaration of Human Rights, The International Labour Organization's Declaration on Fundamental Principles and Rights at Work, and The Rio Declaration on Environment and Development.