AT THE LEADING EDGE OF SOLAR ENERGY SOLUTIONS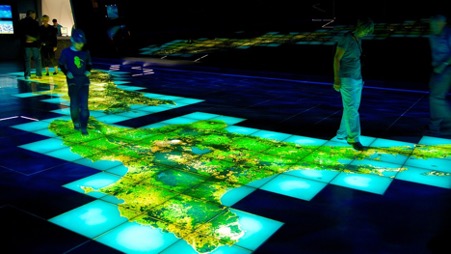 Local resources for local benefit.
We provide on-grid and off-grid solutions that capture all energy locally, for local people.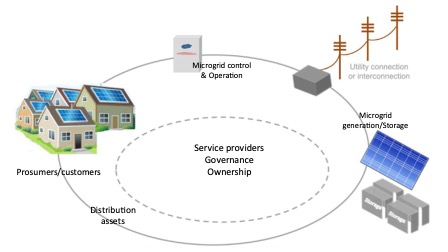 Community and whanau together.
Multiple systems and micro-grid solutions to benefit all stakeholders.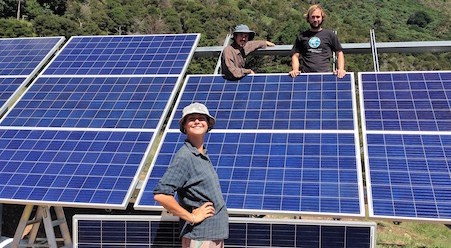 Many loads smooth out peaks.
We combine many sites to match the resource and ensure benefits are captured locally by all participants.
We design solar storage and hybrid solutions to meet rural, residential, institutional and community needs.
We deliver cutting-edge renewable power to displace fossil fuels and de-carbonise the planet.
We empower our customers, through training and education, to operate, maintain and disseminate sustainable energy systems.
Front-End Solar Technologies Ltd
Te Whanganui-a-Tara Wellington , Aotearoa New Zealand