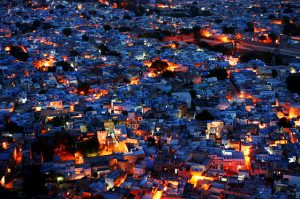 Front-end Solar Technologies Ltd. is a renewable energy company head-quartered in New Zealand and active internationally.
FST has extensive experience in all aspects of the renewable energy industry and has consulted internationally on the implementation of wind and solar energy to the Asian Development Bank (ADB), the Namibian Government, New Zealand, Asian and European local governments, rural communities, Indian Institutes of Technology and international renewable energy companies.
We integrate solar technologies with other renewables to meet energy demands and displace traditional fuels. We model hybrid systems with storage and smart controls for micro-scale, community-scale and larger environments.
Our technical expertise goes hand in hand with a broad knowledge of renewable energy policies and mechanisms that support the effective adoption of renewable and hybrid systems at local, community and national levels.
We take a holistic approach to our work, and strive to empower local communities through training in the operation, maintenance and dissemination of renewable and hybrid energy systems.
FST also accesses a worldwide network of collaborators and companies to complement our capabilities with other disciplines such as policy and environmental studies.
Code of Ethics
FST's Code of Ethics is based on the United Nations Global Compact's ten principles in the areas of human rights, labour and the environment. These principles are derived from The Universal Declaration of Human Rights, The International Labour Organization's Declaration on Fundamental Principles and Rights at Work, and The Rio Declaration on Environment and Development.